Description
Details–Contact us at Vendors Source Inc. to discuss your equipment needs and additional details about this vending machine.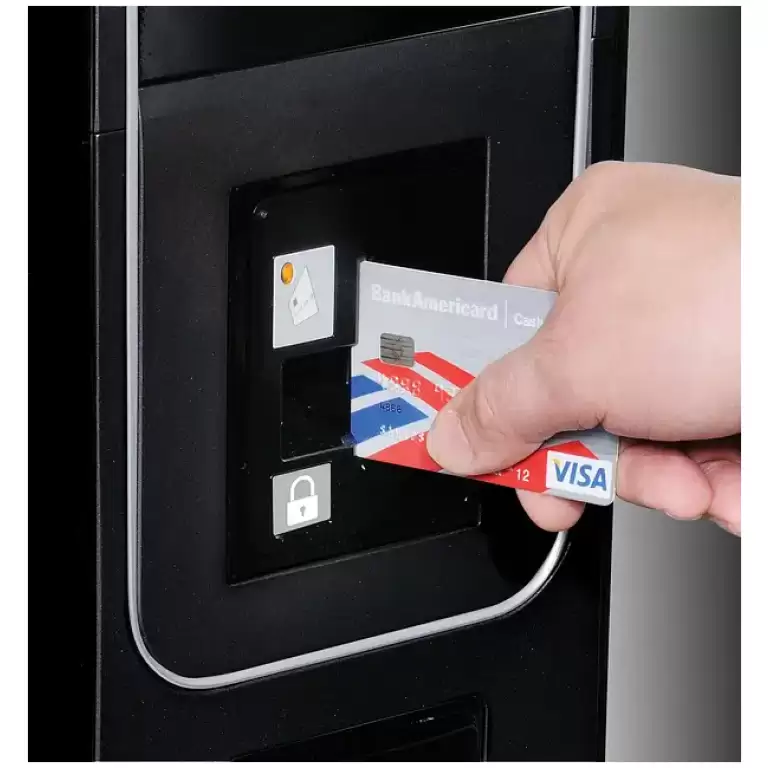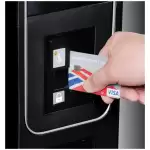 Standard secondary peripheral opening lets you add your payment or ID system of choice with MDB
LED Showcase lighting
Onboard Pay Range
PayRange is a leading cashless payment technology that utilizes Bluetooth technology and is app-based to provide payment through customers' mobile devices. Standard on Evoke series equipment.
Delivery Assist
Product is delivered at 15″ via lift mechanism. Operates with one hand.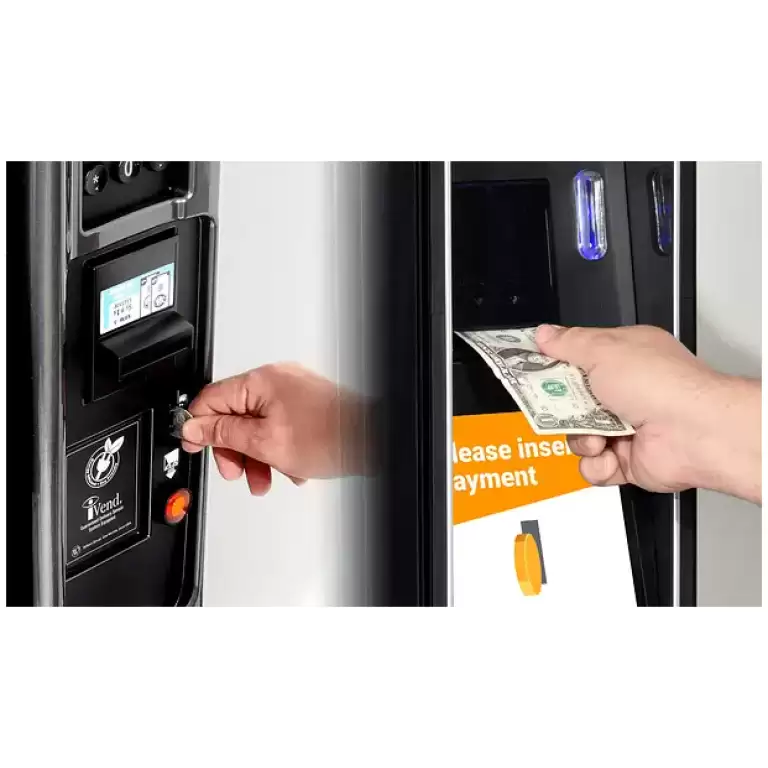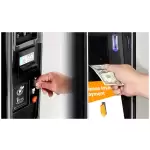 Payment Validator
All USI equipment comes standard with a coin mech and bill validator from a leading brand
---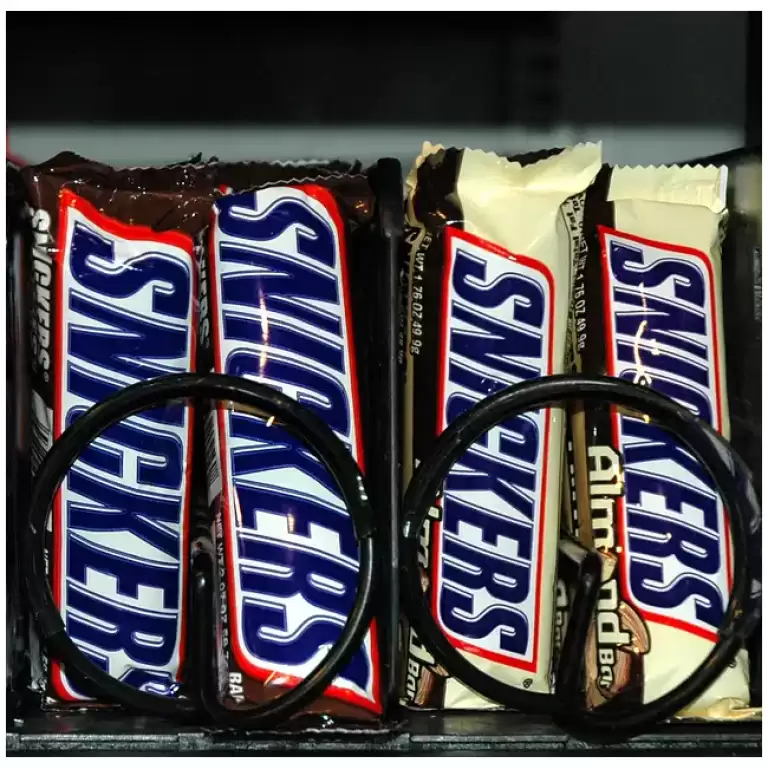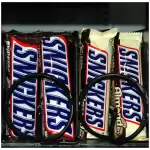 High Capacity Coils – Candy, Gum, MintsSplitting coils for thin products lets you double the capacity of a selection supply fast selling products like gum and mint,roll candies, candy bars and other thin items. Each coil holds 30 items.
High Capacity Coils – Beverages